Sometimes it's easy to feel burnt out while working an office job. After all, the majority of your day is spent sitting in front of a computer. Chances are that your work environment and how you feel about your space are big determinants of how much enjoyment you get out of the workday. 
Working this kind of job often has a lot of great benefits and is well worth being at a desk for the duration of the work day. But, there is always room for improvement. That's why it's a great idea to try to enhance your work experience by personalizing your desk or workspace. After all, you spend a lot of your time sitting at your desk, so you might as well make it your own. 
Start By Getting Organized
The most important thing your workspace can be is organized. If your space is cluttered, your mind is too, and it'll make it so much harder to focus and be productive throughout the day. Try to minimize the number of items you have in front of you, and store anything you don't use regularly in a drawer or underneath your desk. Once you declutter your space and it feels clean and calming, you are ready to start making it personalized for you. 
Add Subtle Decorations 
Now that your space is organized, you can begin adding a few simple and subtle decorations to make your space feel more personalized. However, too much decor can cause clutter and disarray, so make sure to use it sparingly. For example, you could display a couple of framed photos of friends and family. Another idea is to get a unique mug with a fun saying on it to hold pens or any other supplies you may have. Lastly, you could also add a throw pillow to your desk chair. This idea is both practical and adds an element of design to your workspace as it provides comfort and a pop of color! 
Display A Vision Board
Perhaps one of the best ways to personalize your office space is by putting up a vision board. Vision boards are a great way to articulate your work goals and help you visualize what you are working towards. They're also fun and easy to make! Having one of these in your office not only makes it more personal but is also a great reminder to keep you motivated and on task throughout the work day.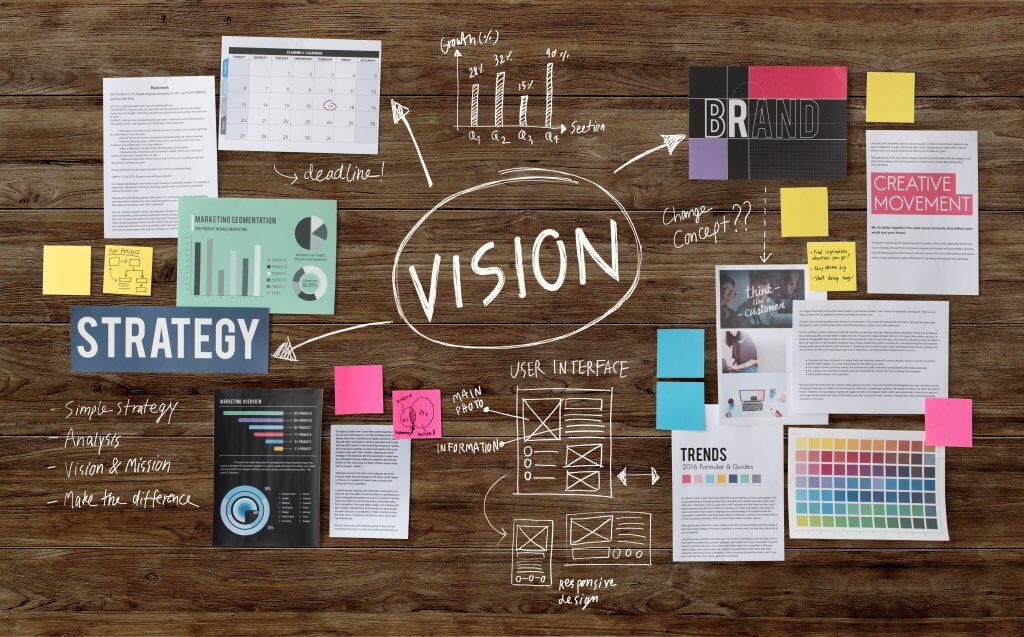 Incorporate Some Greenery Into Your Workspace
Lastly, adding a plant or two to your desk space is a way to make your space feel more calming and natural. Researchers have even proven that greenery can increase productivity by as much as 15%. So, not only will these plants add a personal touch to your workspace, but they may also improve your overall work performance and feelings of productivity throughout the day. 
All of these ideas are great options to personalize your workspace to feel more comfortable, happy, and productive while you're in the office. Even if you take just one of these ideas and bring it to fruition, you might be surprised by how much more you enjoy spending time in your workspace. 
Are you looking for that perfect job that will take you to the next step in your professional career?
Charles Foster
is here to help with that! Browse through our
job openings
today.